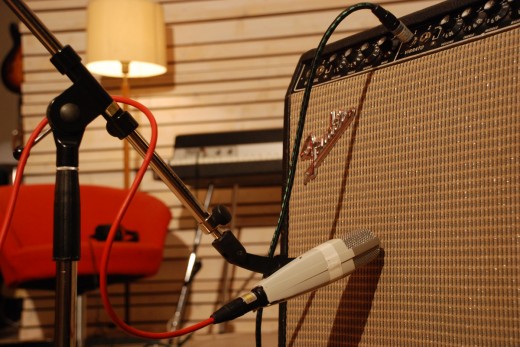 Guys Using Loud Artefacts is the long version of the name Gula. Find out more about how it all started at an old cigarette factory in Malmö.
David is the bass player of the Mopeds and a genius at his trade. He has a solid musical education; he had ripped and played all Yngwie Malmsteen's solos at the age of fifteen and he out-slapped all opponents when it came to bass racing.
Jens is a producer/composer at Gula Studion. As a Trombone session player together with Petter, he has played with many of the greats and as a producer and sound engineer he's spread the Gula Studion sound around the world. He is also the guitar player and singer of the Mopeds.
Petter has played the trumpet since he was a child. With Jens he has recorded and toured with several great artits.
He got to know bass player David at the jazz school in Skurup, where he also got the best trumpet training.